When purchasing a commercial property, all major systems and elements need to be in good condition and working order. Commercial Building and Property Inspection reports are customized to meet our client's requirements. In some cases, a bottom line approach is called for, while chapter and verse are more appropriate in others. Content and format are dictated by how the report is to be used and its intended audience. Whatever the form, our reports are laid out in clear, concise language that outlines problems or potential trouble areas.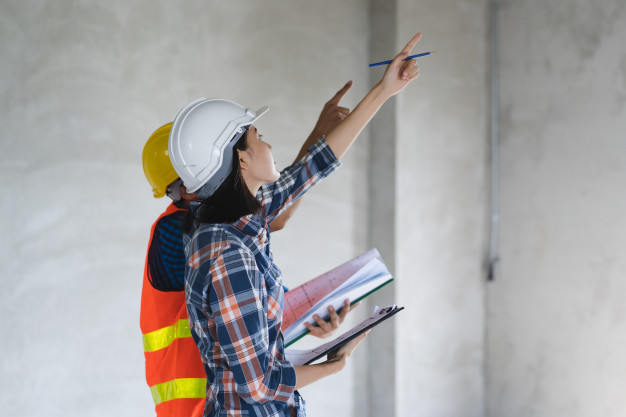 Building Inspections to protect your best interest
Commercial Property Building Inspections of all types are undertaken, including:
Servicing the TRI STATE Area, Delaware, Pennsylvania and Beyond
A commercial inspection is a property assessment of various types of buildings that are beyond the scope of residential buildings. Property assessments conform to ASTM E2018-08 industry standards.
Inspecting apartment buildings, industrial buildings and commercial buildings requires knowledge and skills beyond what is required for residential buildings. Kahn is a CDW certified inspector. CDW inspectors are trained, experienced professionals that perform commercial inspections.
Ancillary inspections are often needed on commercial inspection projects. Kahn has contact with several sub contractors to perform Phase 1 inspections, an in-depth electrical inspection and fire audits / assessments of Sprinkler systems.
Schedule a commercial building and property inspection now